Hannah Ming, M.P.H., B.S., CHES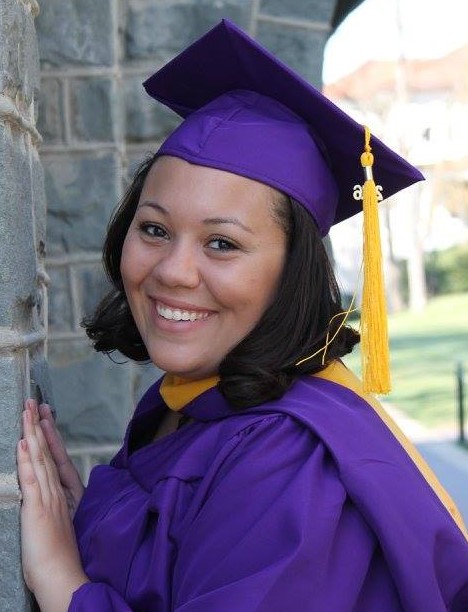 Department: Division of Epidemiology
Hannah graduated from James Madison University in 2016 with a B.S. in Health Sciences with a concentration in Public Health Education. During her time at JMU, Hannah served as a Resident Advisor to incoming first year students for three years. In April of 2016, she became a Certified Health Education Specialist (CHES). During Hannah's final semester at JMU she interned with the Crater Health District's Community Health and Prevention team out of the Petersburg Health Department. Hannah's focus is in reproductive health including family planning and sexual and domestic violence prevention specifically focusing on youth and women populations. Hannah volunteers with the VCU Wellness Resource Center working as a volunteer confidential advocate for Sexual and Intimate Partner Violence, Stalking and Advocacy Services. Following her completion in the MPH program Hannah intends to gain further clinical experience by obtaining her nursing degree.
"I believe there are many disparities facing women and youth across the world. Working in public health is a way to serve in the healthcare field that I have loved my whole life while fighting for the equity and justice that we all deserve. VCU gives me the opportunity to work closely with college students, youth, and women all in the same location. The Richmond community offers me the opportunity to start something that matters through innovate health promotion and prevention programming. I truly value to hands-on experiences of the MPH program as well as the years of varying experiences that the faculty, staff, and other students have to share."
Hannah spends equal time between her two homes in Richmond and Dinwiddie County with her two dogs, Jake and Oreo. Hannah is a proud advocate of self-care which includes her own processes of writing fiction, watching medical and Sci-Fi dramas, and singing Christmas music all year around.