CEPH Accreditation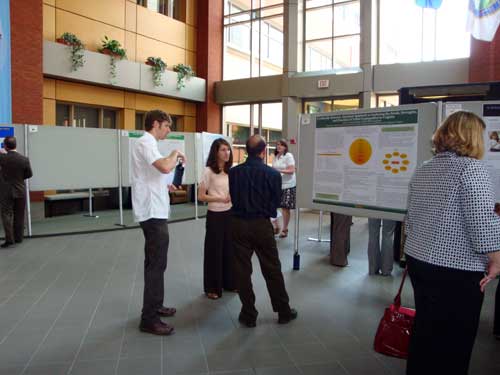 The MPH Program at Virginia Commonwealth University is accredited by the Council on Education for Public Health (CEPH).
The MPH Program faculty completed the self-study process in 2013 for re-accreditation for the period of 2014 - 2021. CEPH site reviewers provided valuable feedback on our program, and program faculty addressed the two "partially met" criteria from the review during the 2014-2015 academic year.
Click to download the CEPH Review for Accreditation Report. To request a copy of the final VCU MPH Program Self-Study Report, please contact Lisa Anderson.