Please enjoy videos highlighting our first 50 years, as we reflect on our past, shine a light on our present, and look forward to a bright future.
a more detailed history
For additional information about how we got here, please visit our Department and Division History page.
We want to hear from you!
In Memoriam
We offer photos of the Department faculty who worked on the MCV campus and in our residency programs who have passed away. Their legacy is our School of Medicine and Residency alumni who now serve communities as Family Physicians and public health professionals. Click on each photo to read more.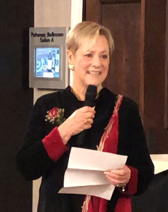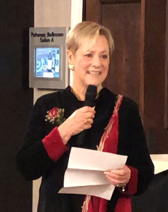 Lorraine Beaulieu
residency faculty
VCU Fairfax Family Medicine Residency program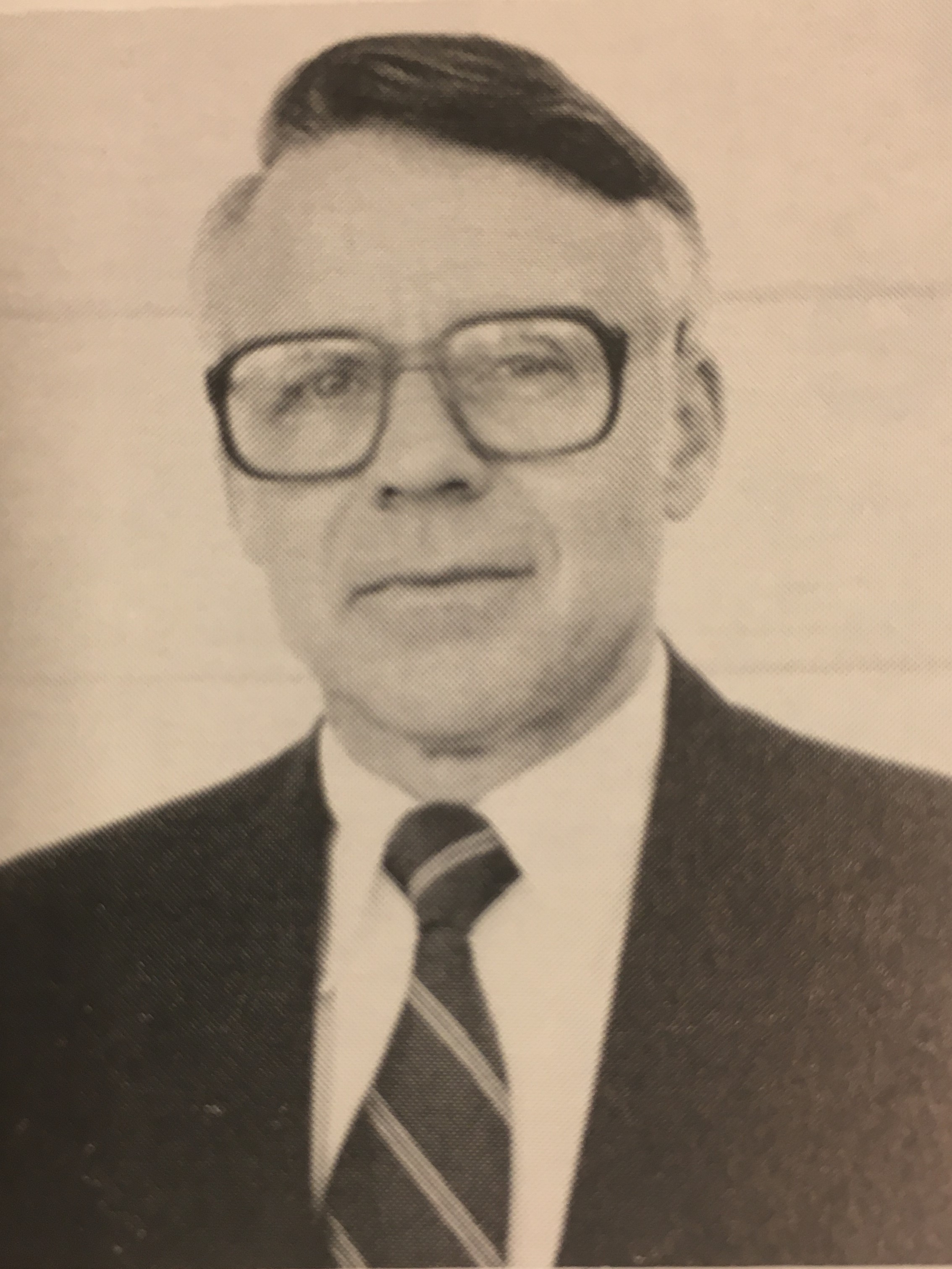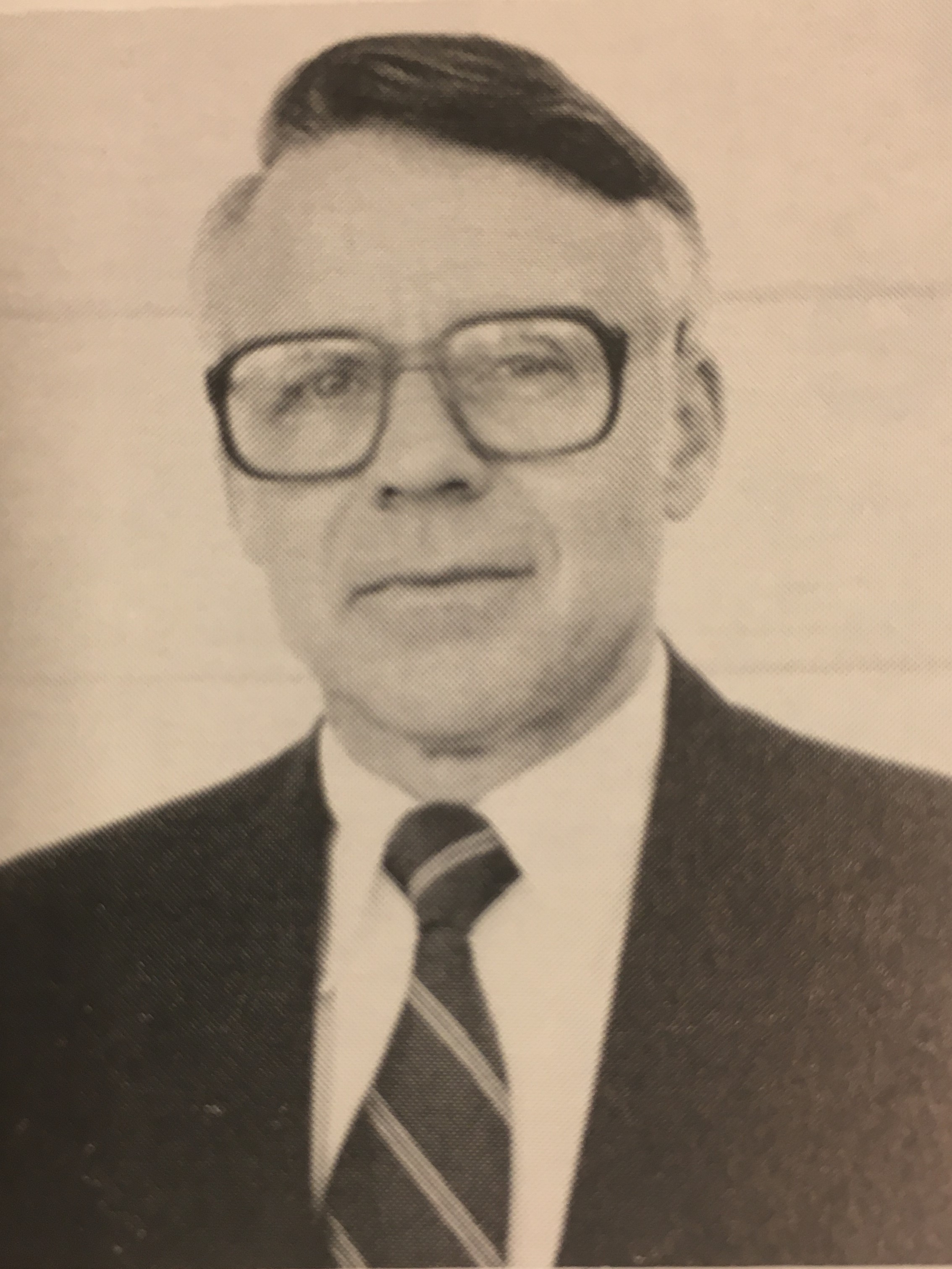 Dr. James Charlton
residency faculty
VCU First Colonial/Virginia Beach Family Medicine Residency program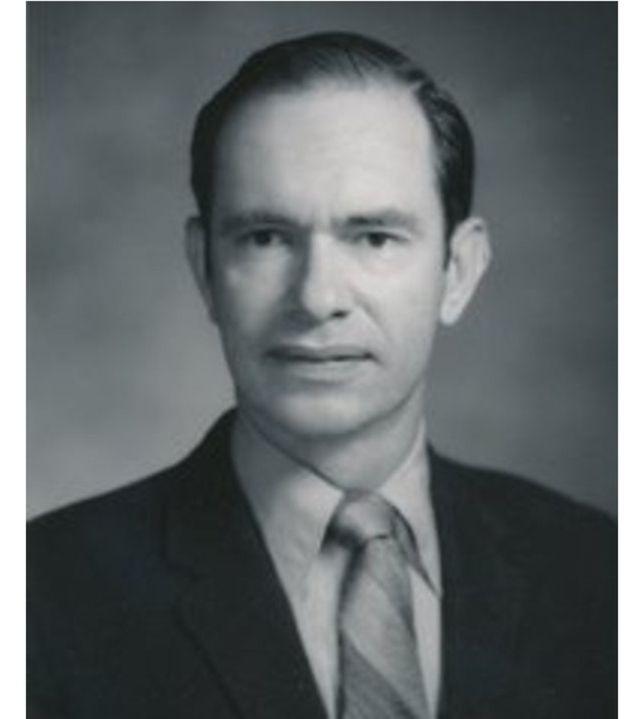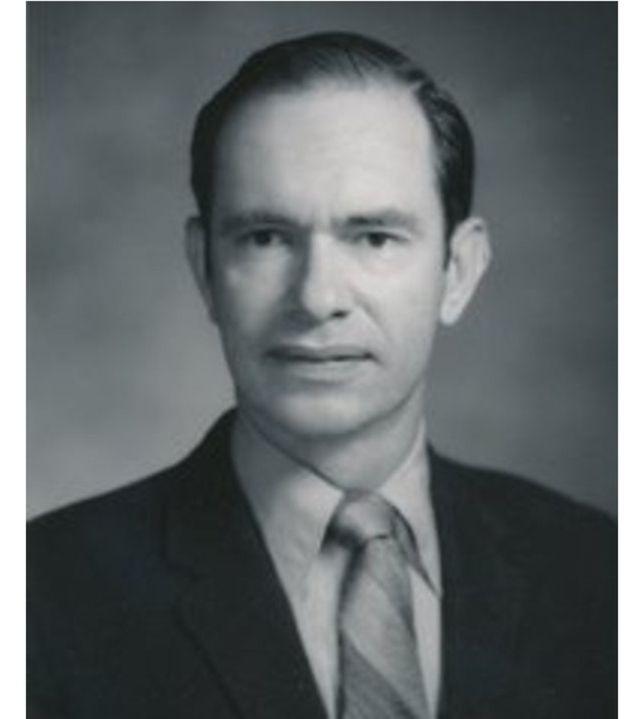 Dr. Darrell Gilliam
residency faculty
VCU Chesterfield Family Medicine Residency program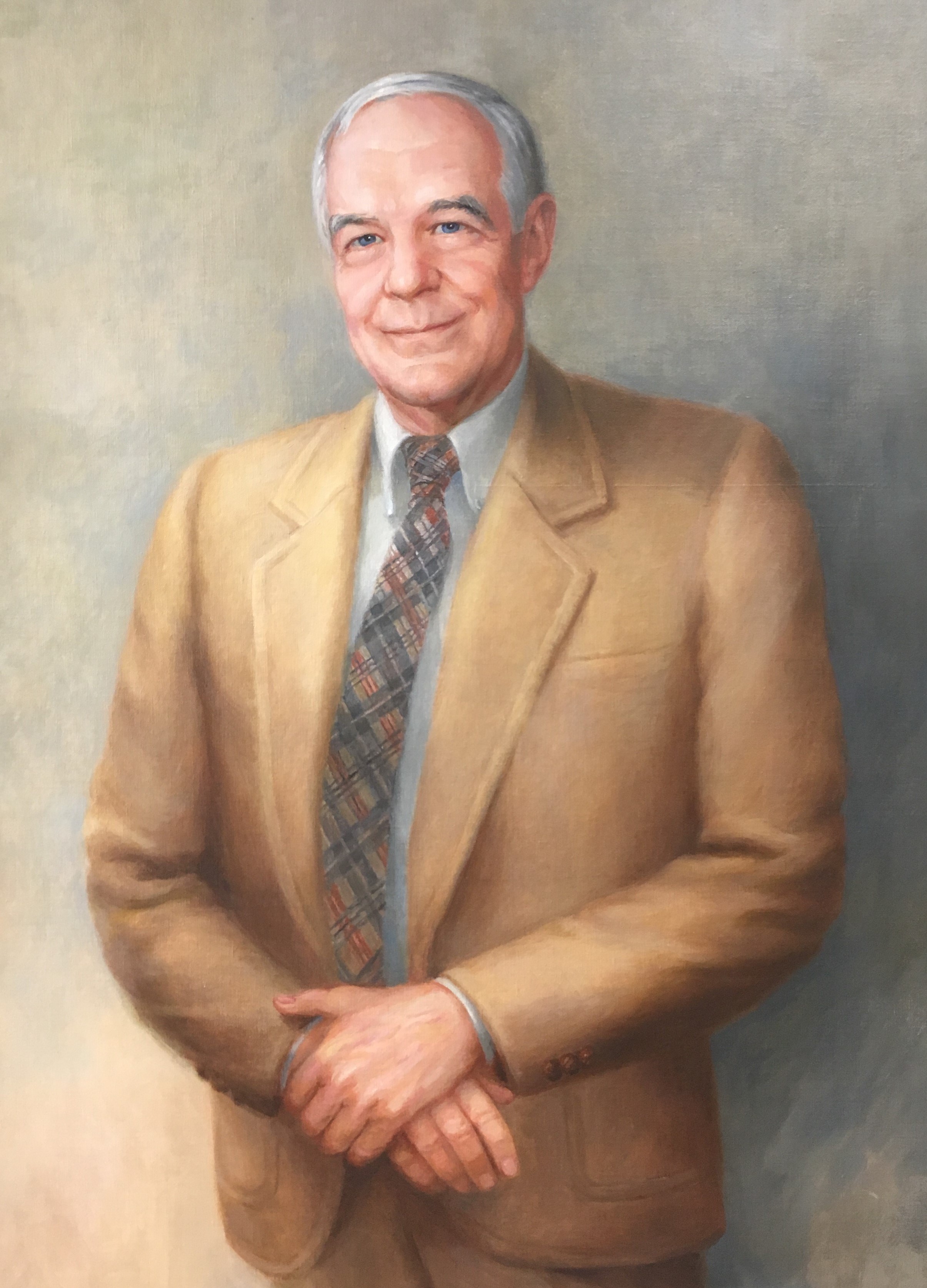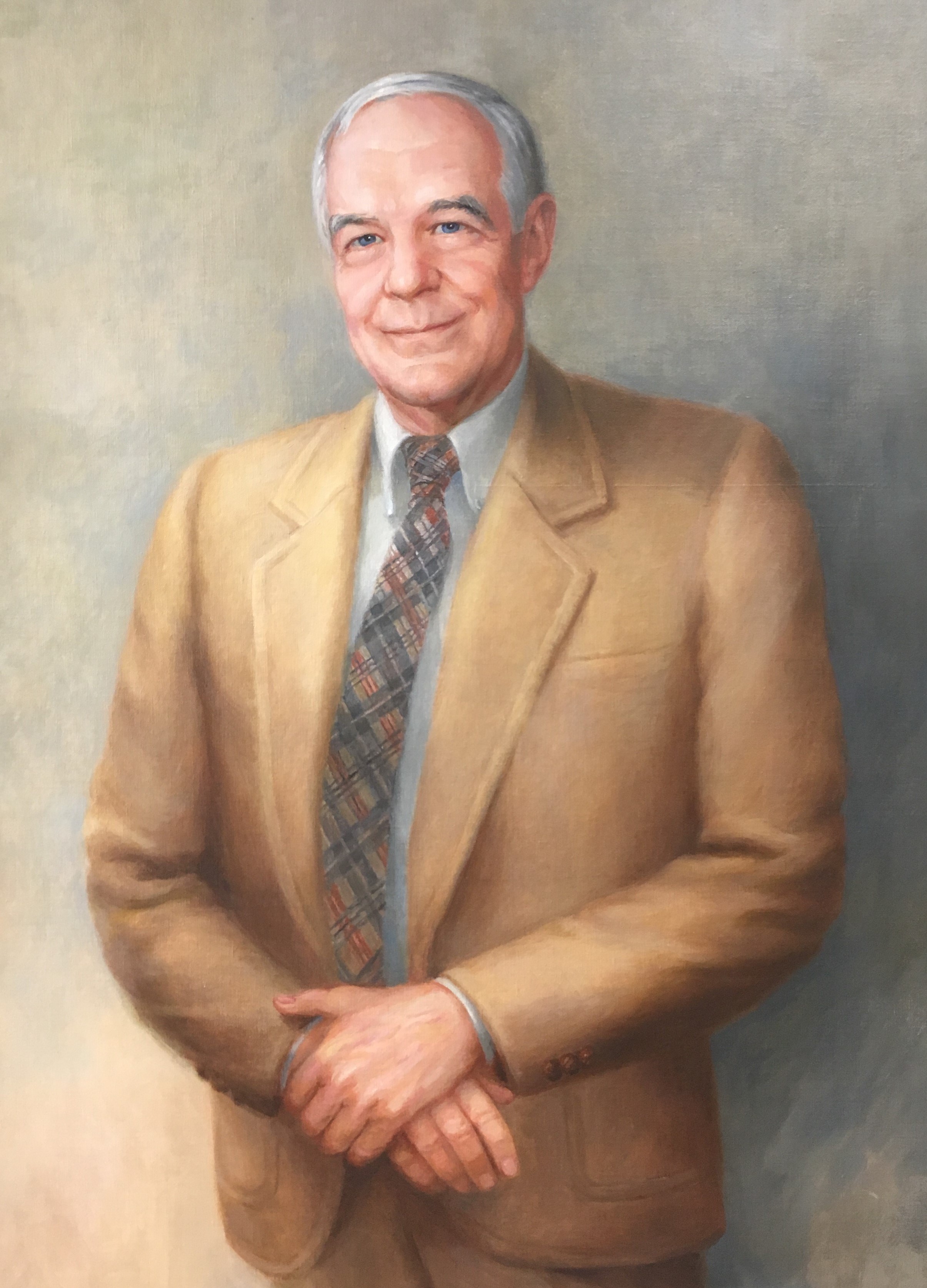 Dr. A. Epes Harris
residency founder
VCU Blackstone Family Medicine Residency program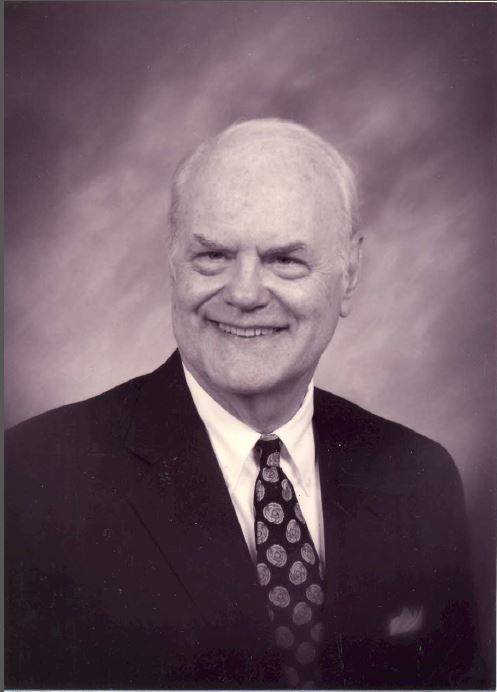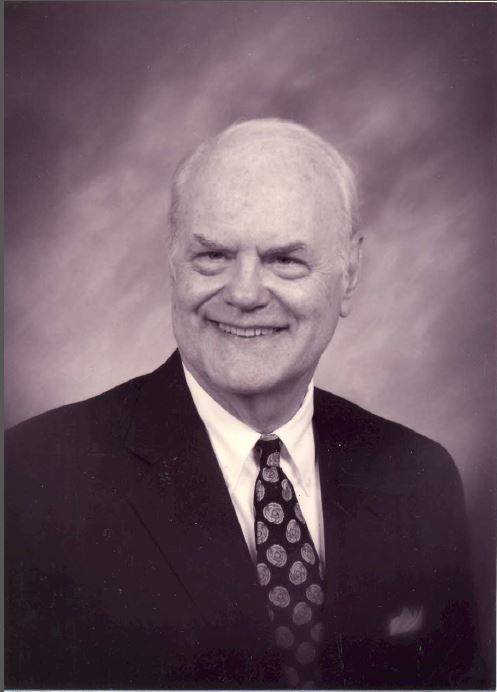 Dr. James Harris
residency founder
VCU Blackstone Family Medicine Residency program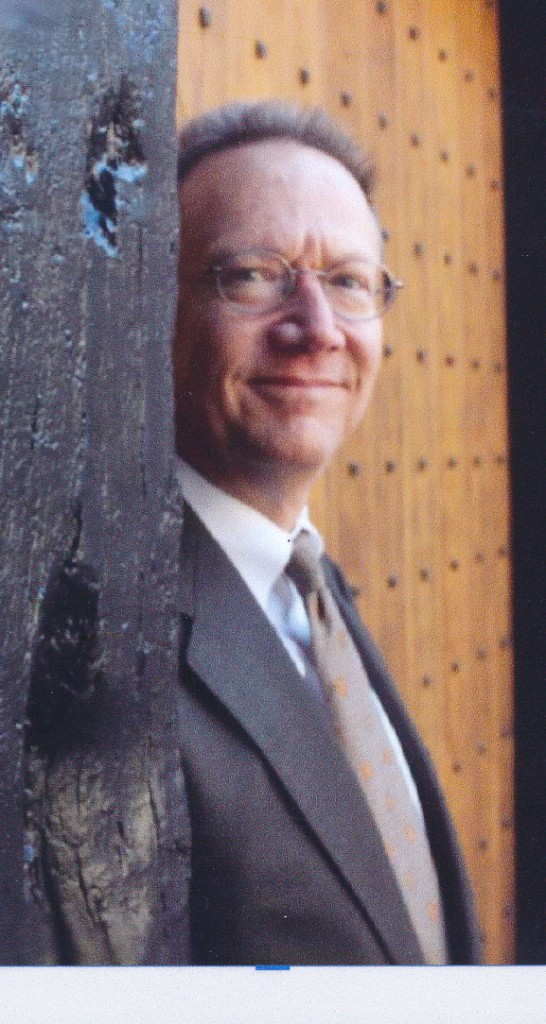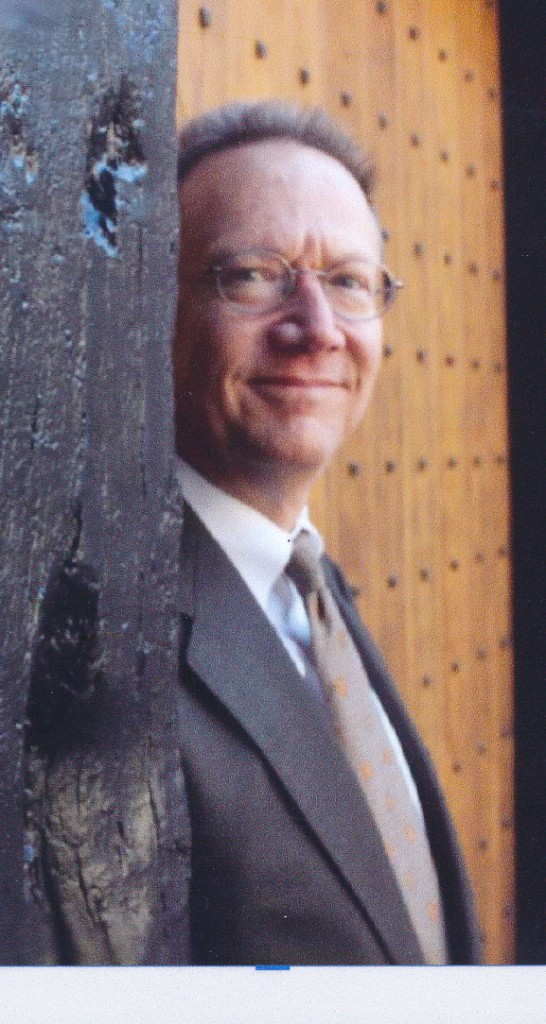 Dr. Paul Jackson
residency faculty
VCU St. Francis Family Medicine Residency program


Dr. Alan Mackintosh
residency faculty
VCU Fairfax Family Medicine Residency program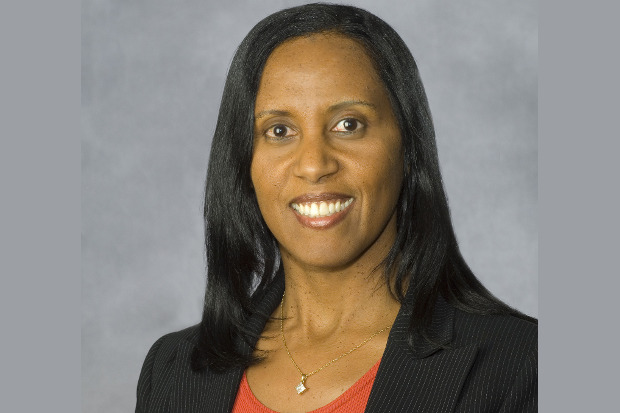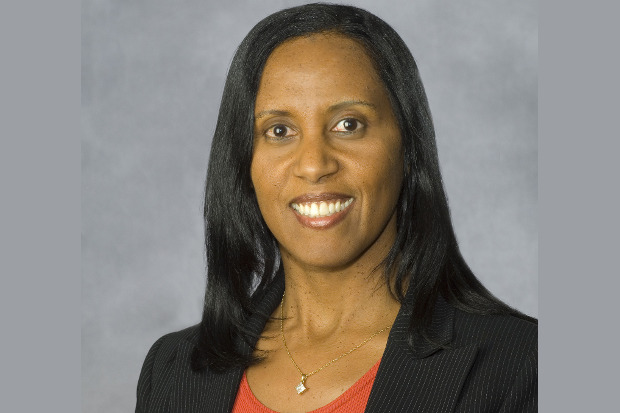 Dr. Saba Masho
department faculty
Division of Epidemiology: Professor and Division Chair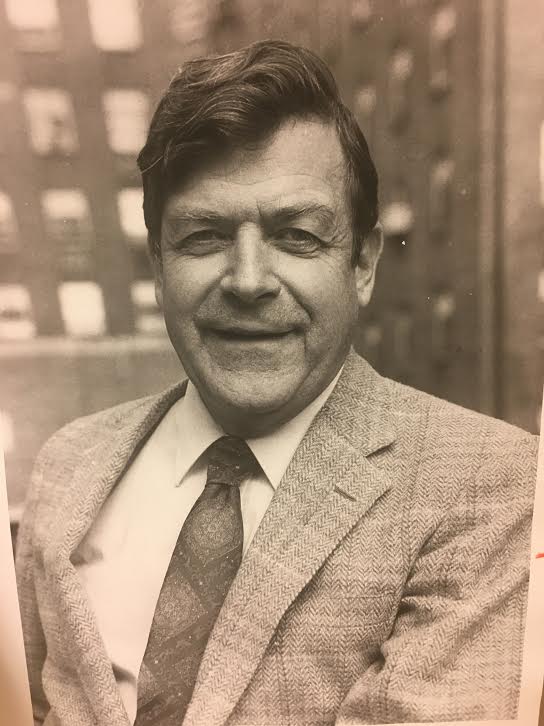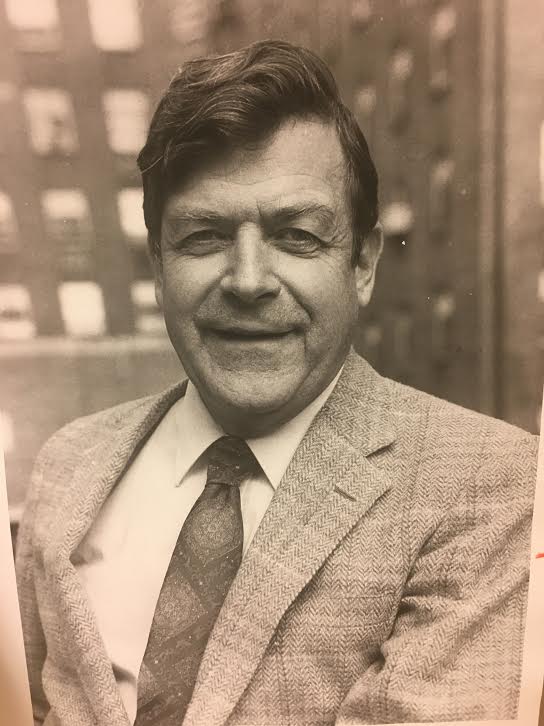 Dr. Hugh Mayo
department faculty
Department Chair: 1970-1987 (founding Chair)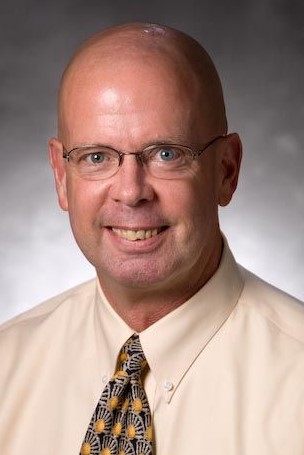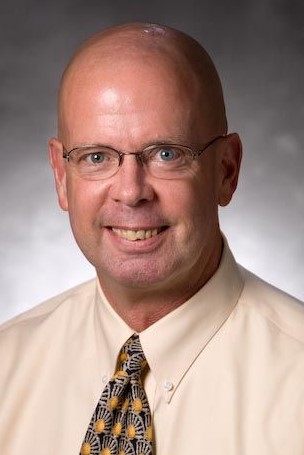 Dr. Mark McDonald
residency faculty
VCU Riverside Family Medicine Residency program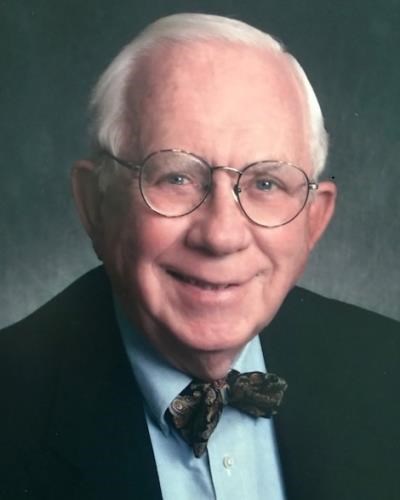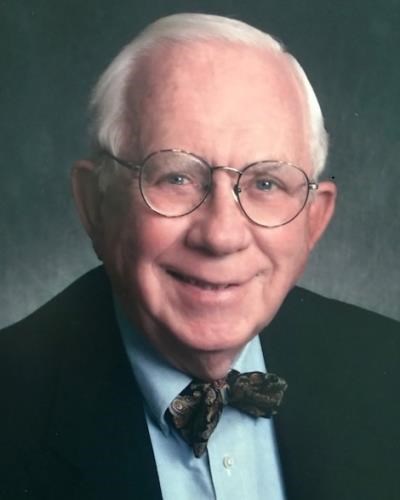 Dr. Stan Mitchell
residency founder
VCU Riverside Family Medicine Residency program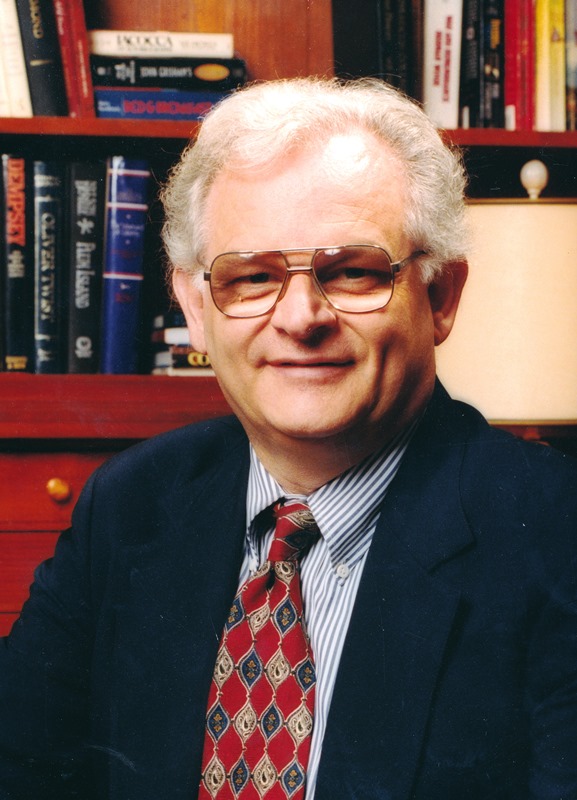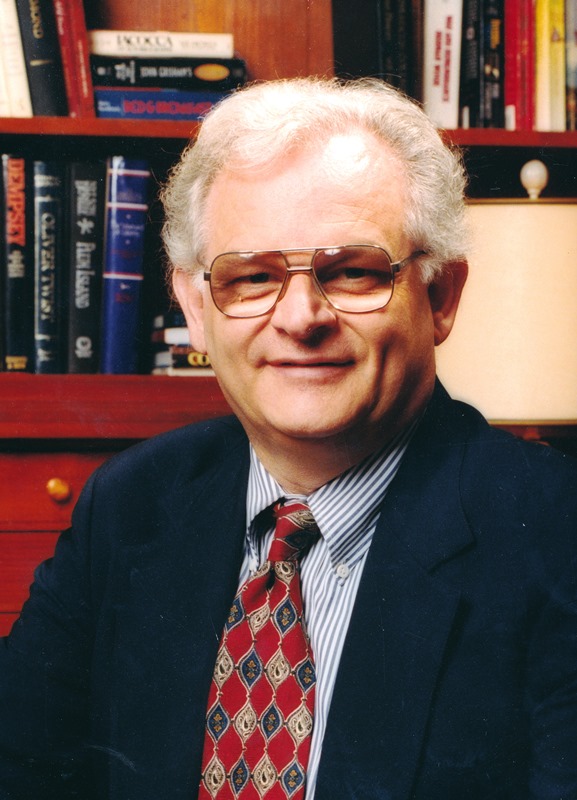 Dr. Paul Munson
department faculty
Family Medicine medical education and faculty development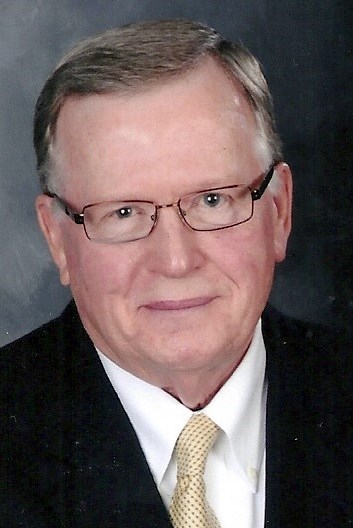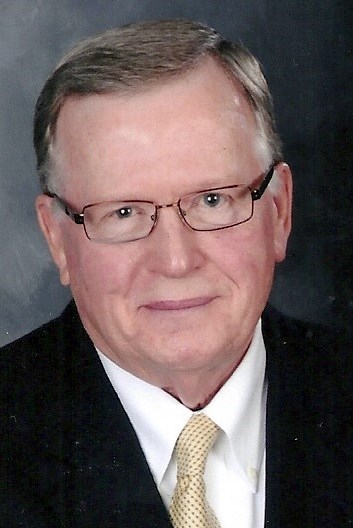 Dr. Tom Owen
residency faculty
VCU Chesterfield Family Medicine Residency program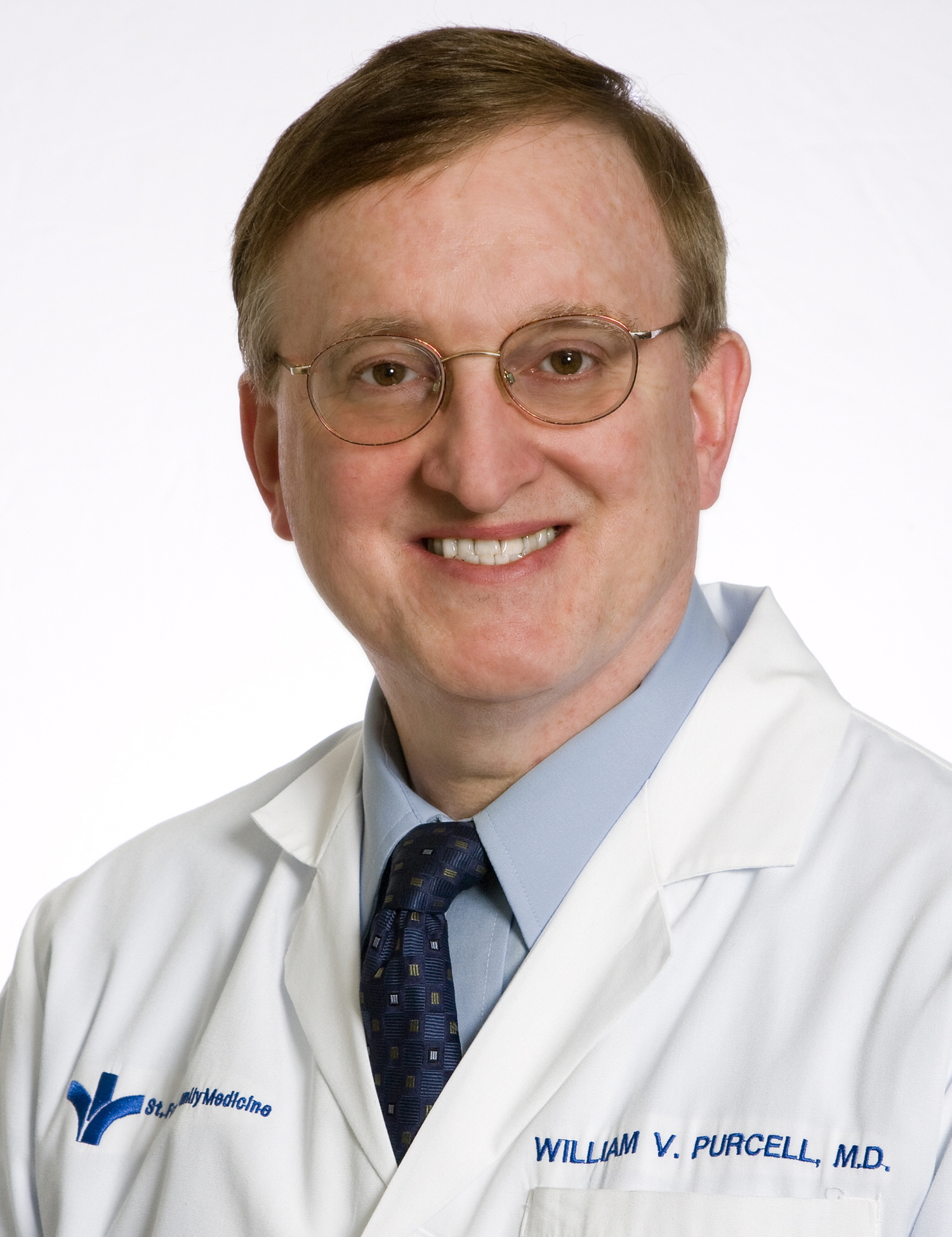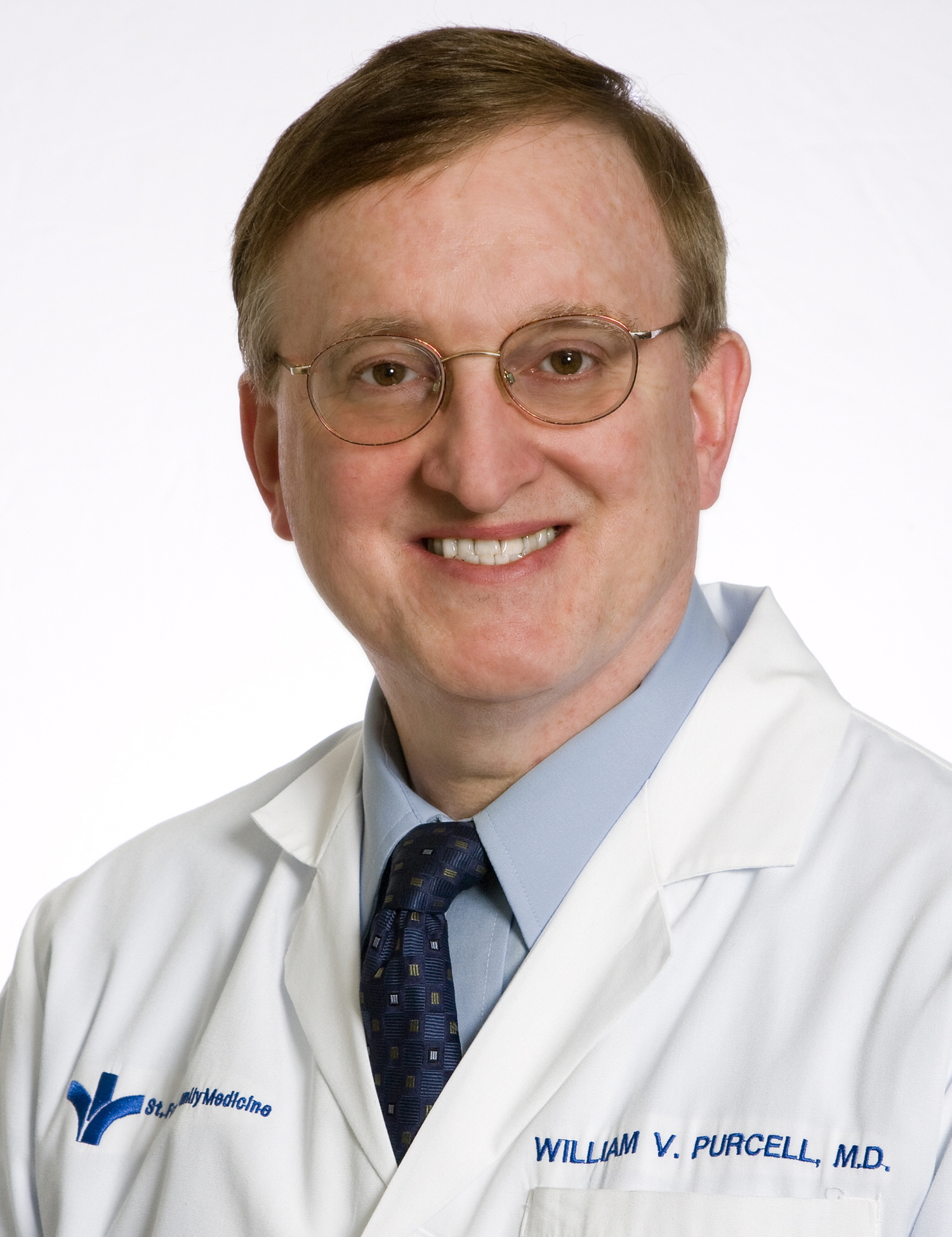 Dr. Bill Purcell
residency faculty
VCU St. Francis Family Medicine Residency program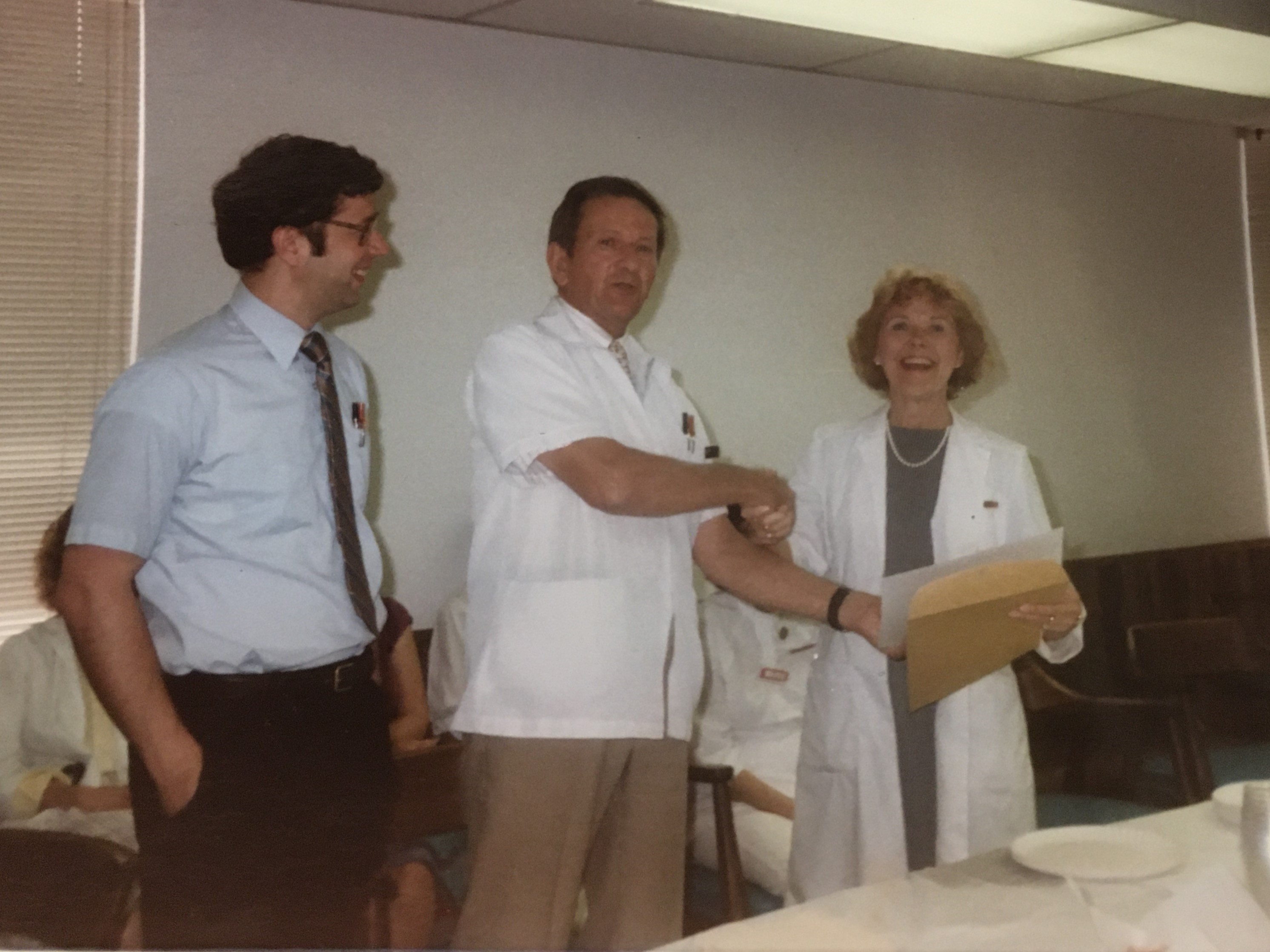 Dr. Bob Quinnell
(center)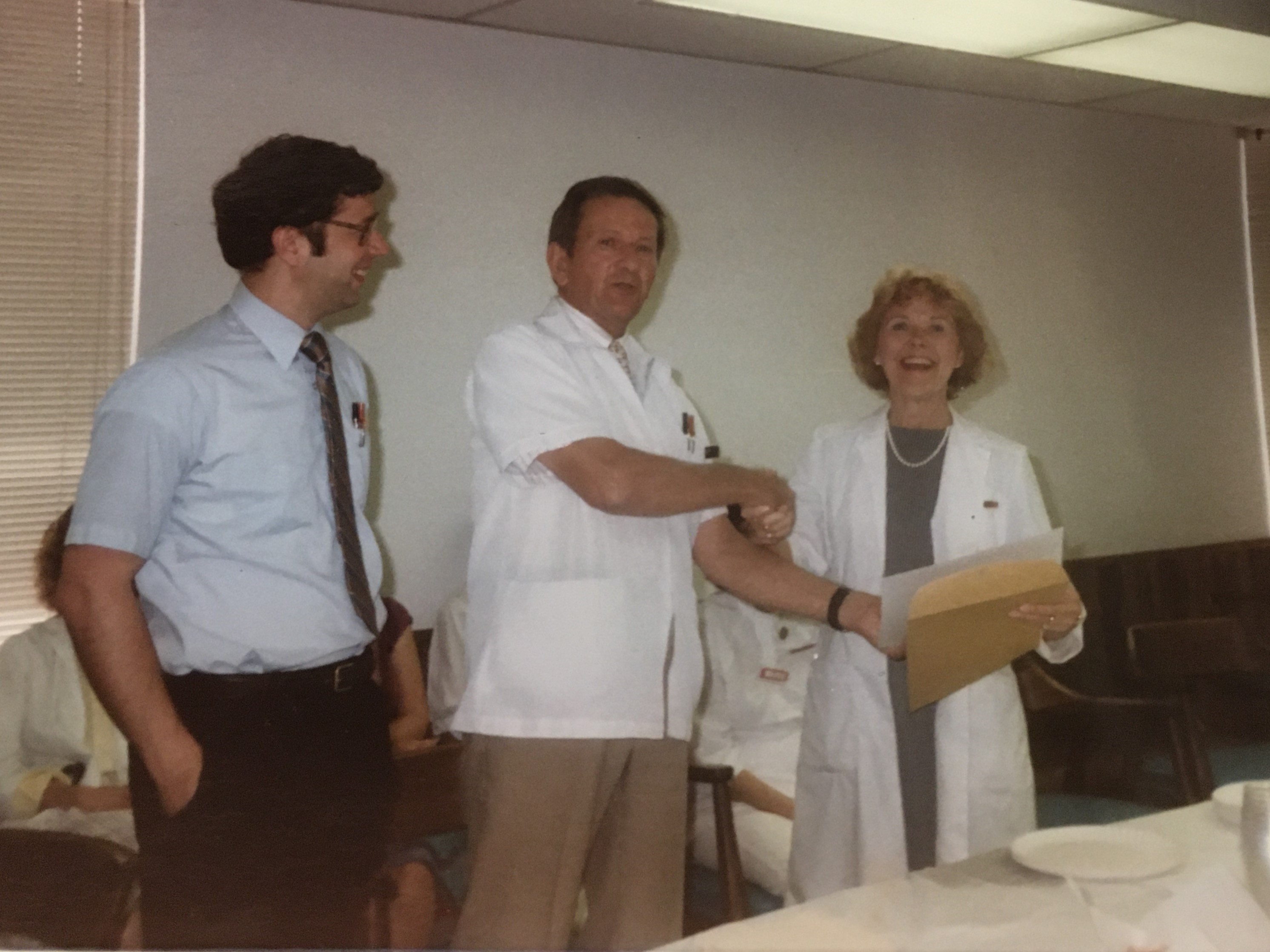 Dr. Bob Quinnell
(center)
residency faculty
VCU Fairfax Family Medicine Residency program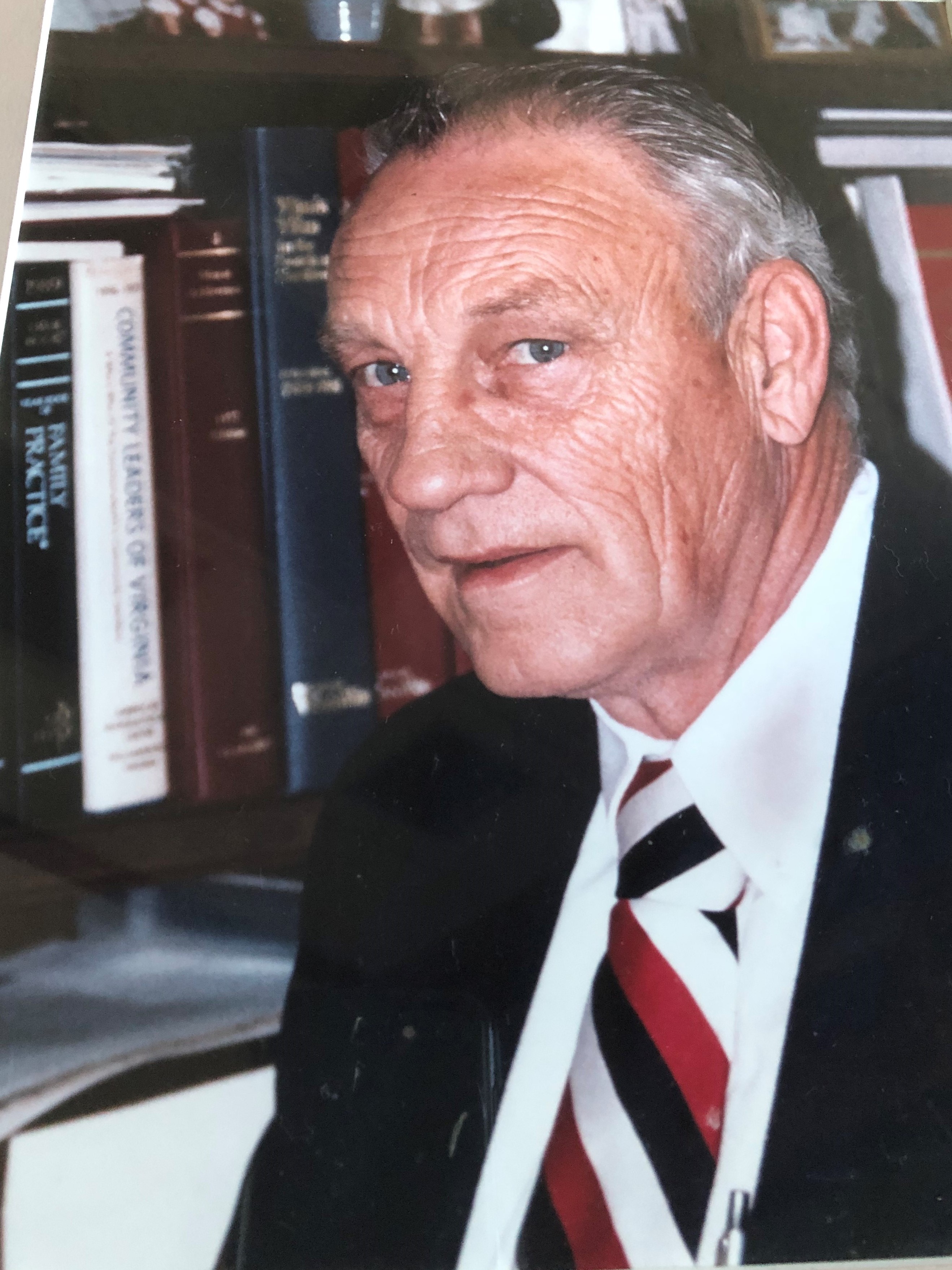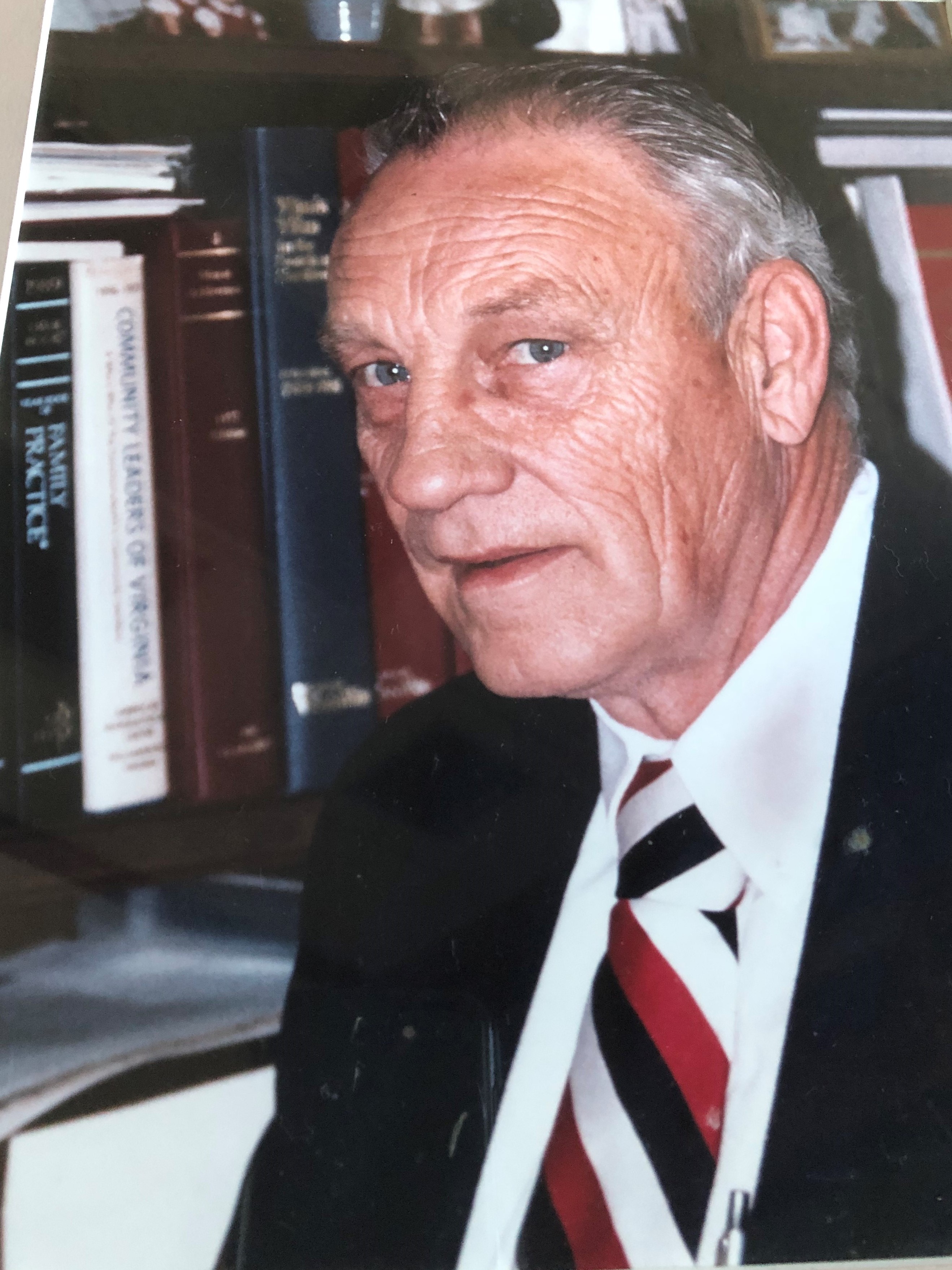 Dr. Bob Smith
residency faculty
VCU Chesterfield Family Medicine Residency program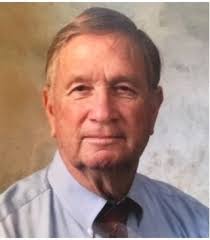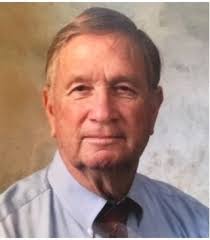 Dr. Stuart White
residency faculty
VCU Blackstone Family Medicine Residency program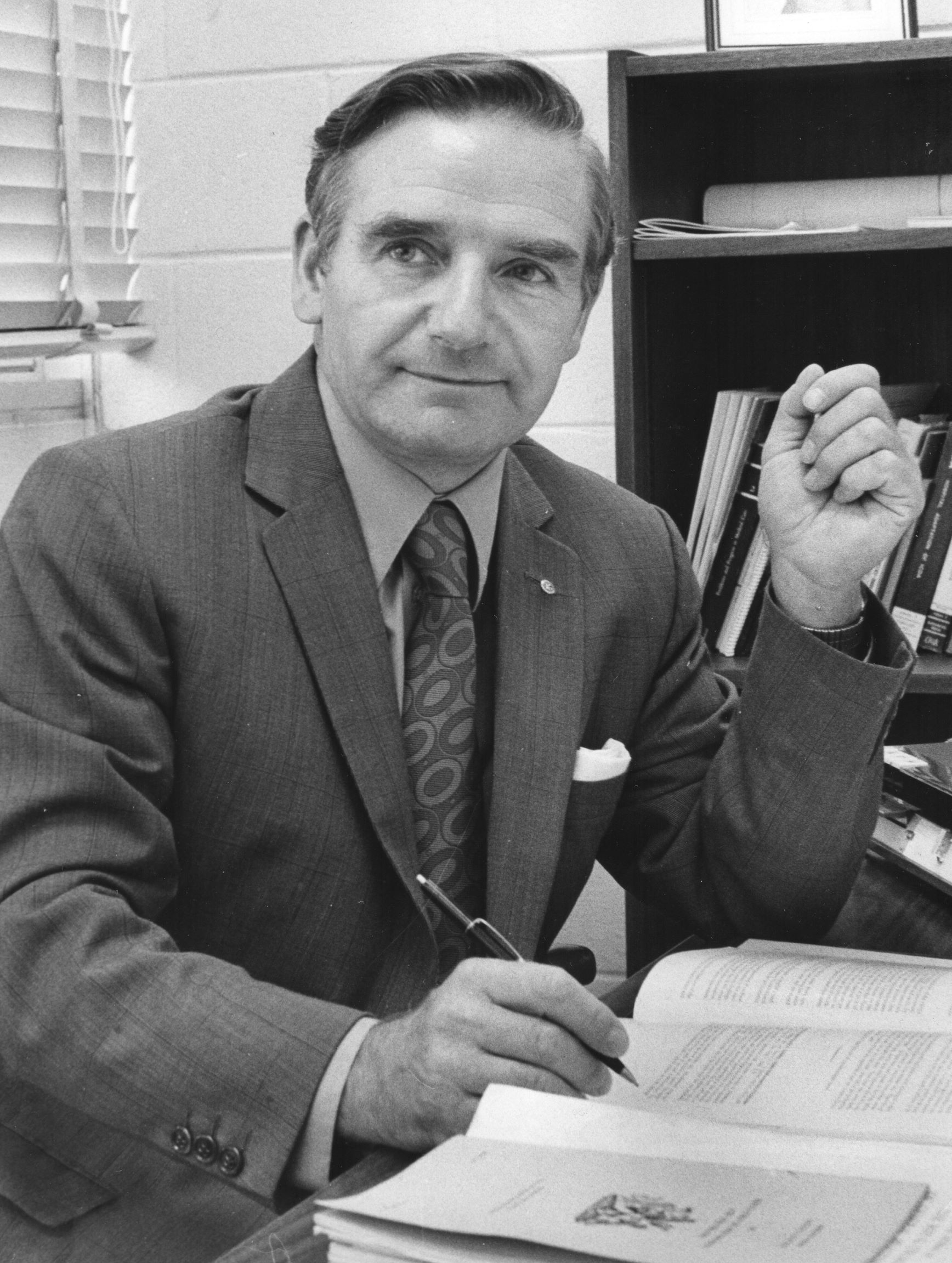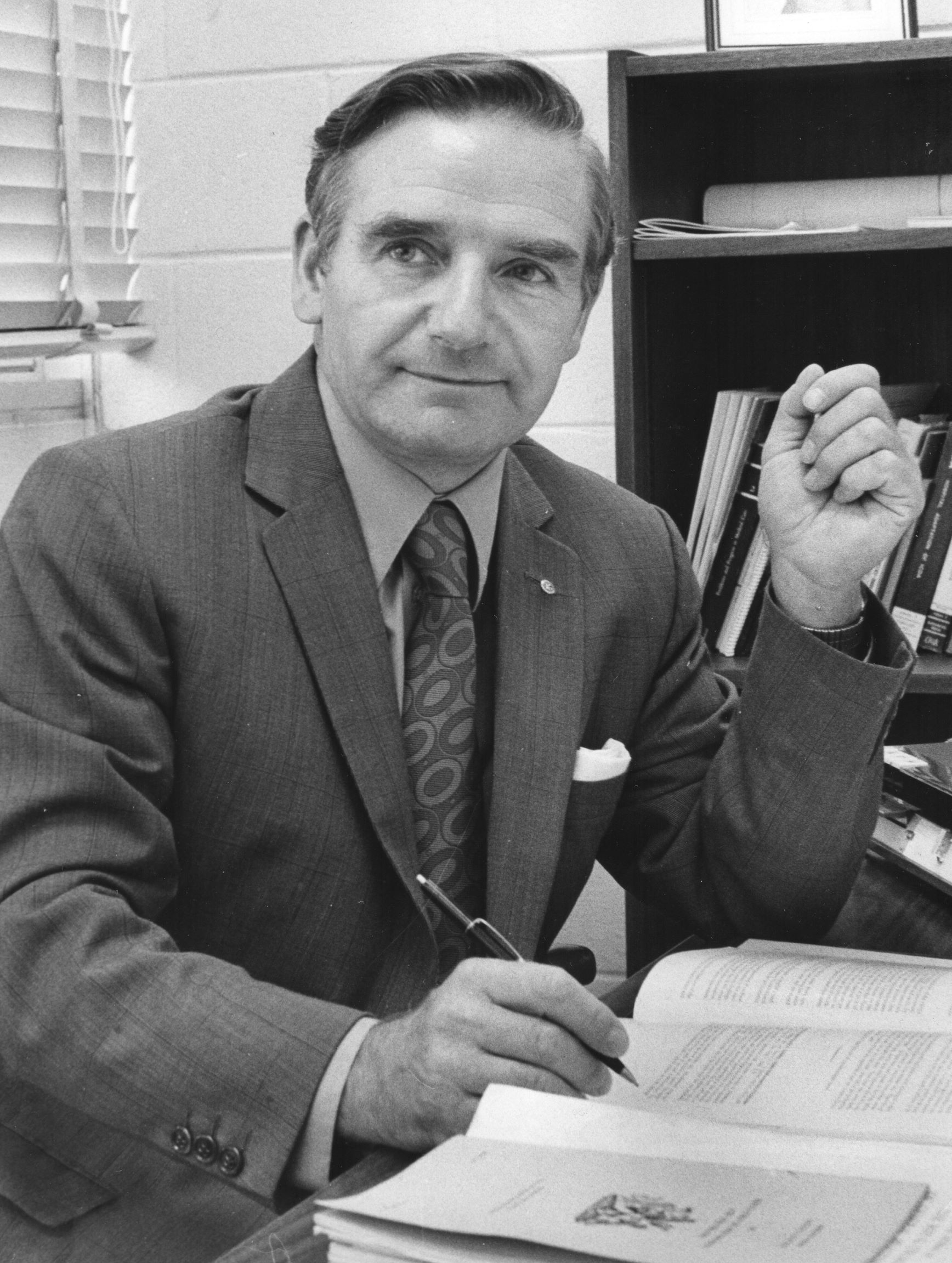 Dr. Maurice Wood
department faculty
Family Medicine research; founder, North American Primary Care Research Group (NAPCRG)