Pamela Bailey, D.O., M.P.H.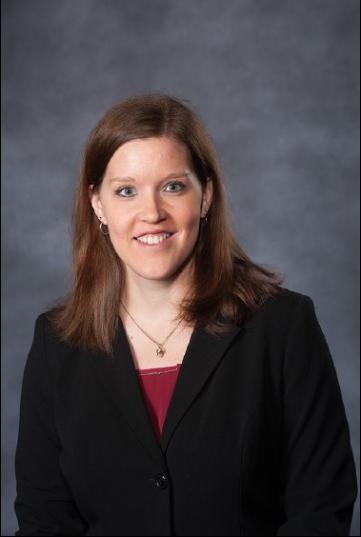 Department: Division of Epidemiology
Prior Degree(s)
D.O.
B.S.
Semester Of Graduation
Spring
Advisor
Bearman, Gonzalo
Capstone Title
Contact precautions and nursing workflow and
Hand hygiene technology inter-rater reliability
Internship Site/Organization
VCU Division of Infectious Diseases, Department of Internal Medicine
Awards Recieved/Special Achievements
2020 recipient, Inaugural Saba W. Masho Endowed Scholarship
Lead author on a chapter in 7th edition of Hospital Infections
Second author of manuscript accepted for publication in The Annals of Vascular Surgery, with fellow MPH student Ashley Rosenberg
Published in journals such as American Journal of Infection Control and Current Treatment Options in Infectious Disease
Accepted presentations at American College of Physicians Annual Conference, Society of Hospital Epidemiology Decennial 2020/Sixth International Conference on Healthcare Associated Infections, and the International Congress on Infectious Diseases; presented at IDWeek 2019.
Reviewer for the Journal of Public Health,2019.
Post-graduation destination
University of South Carolina/PrismaHealth, Infectious Diseases faculty member