M4 Tala Khalefa, a student in the International/Inner City/ Rural Preceptorship (I2CRP) program, has been awarded a competitive scholarship by the Society for Teachers of Family Medicine (STFM) to participate in the 2024 STFM Conference on Medical Student Education. In Atlanta, Tala will present a poster on her I2CRP scholarly capstone project "A Descriptive Analysis of the Experiences of People Facing Homelessness and a Proposed Intervention for Stress Reduction and Relaxation with Mindfulness in Richmond's East End Community." On the project, she is collaborating with Jean Wu and Bari Scott, two fellow I2CRP students.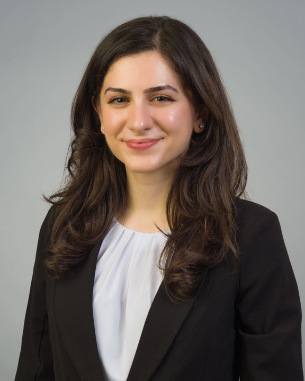 The STFM Foundation Student Scholarship is highly competitive and is granted in recognition of the student's strong commitment to family medicine through scholastic, volunteer and leadership pursuits. The award also recognizes the student's potential for a career in academic medicine.

Congratulations, Tala!