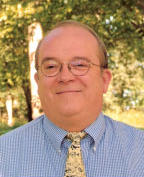 Randy Merrick, M'85 was honored as a 2018 Unsung Hero by the Virginia Health Care Foundation for cofounding the Orange County Free Clinic in 2006. Since its foundation, Merrick has treated nearly 1,000 patients every Tuesday and also volunteers as the clinic's board president and medical director.
"He even paid for the Holiday Inn to house local homeless shelter residents when the shelter had to be fumigated for bedbugs. Known for his genuine character and compassion, it's no wonder that this unsung hero is beloved by all." – VHCF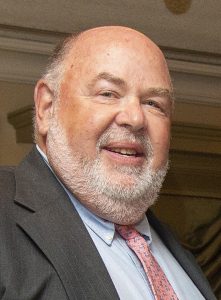 Mitchell B. Miller, M.D., H'82, recently was a first-time recipient of the Virginia Family Physician of the Year award by the Virginia Academy of Family Physicians, and has accepted the award on behalf of all family physicians in Virginia.
"It acknowledged the dedication that my colleagues show on a daily basis to taking care of the citizens of Virginia despite the many barriers to doing so — from regulations and insurance companies to financial and others — they place the well-being of their patients above all else," Miller says. "So this award was really a celebration of the difference that family physicians can and do make."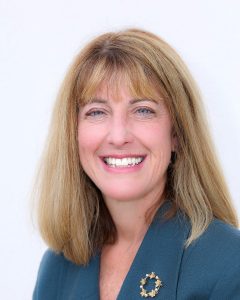 Rebecca O. Sinclair, M'98, received the Medical Society of Virginia Foundation 2018 Salute to Service Award for Outstanding Service to the Uninsured and Underserved.
Sinclair's efforts lead to the development of the county's only free medical and dental program offering services by appointment 41 hours a week.
"She truly cares about our community, the working poor and indigent. Words like 'can't' or 'impossible' are not in her vocabulary." Says Carol S. Shapiro, M.D., M.B.A
Thank you to Drs. Merrick, Mitchell, and Sinclair for their dedication and service to underserved Virginians.