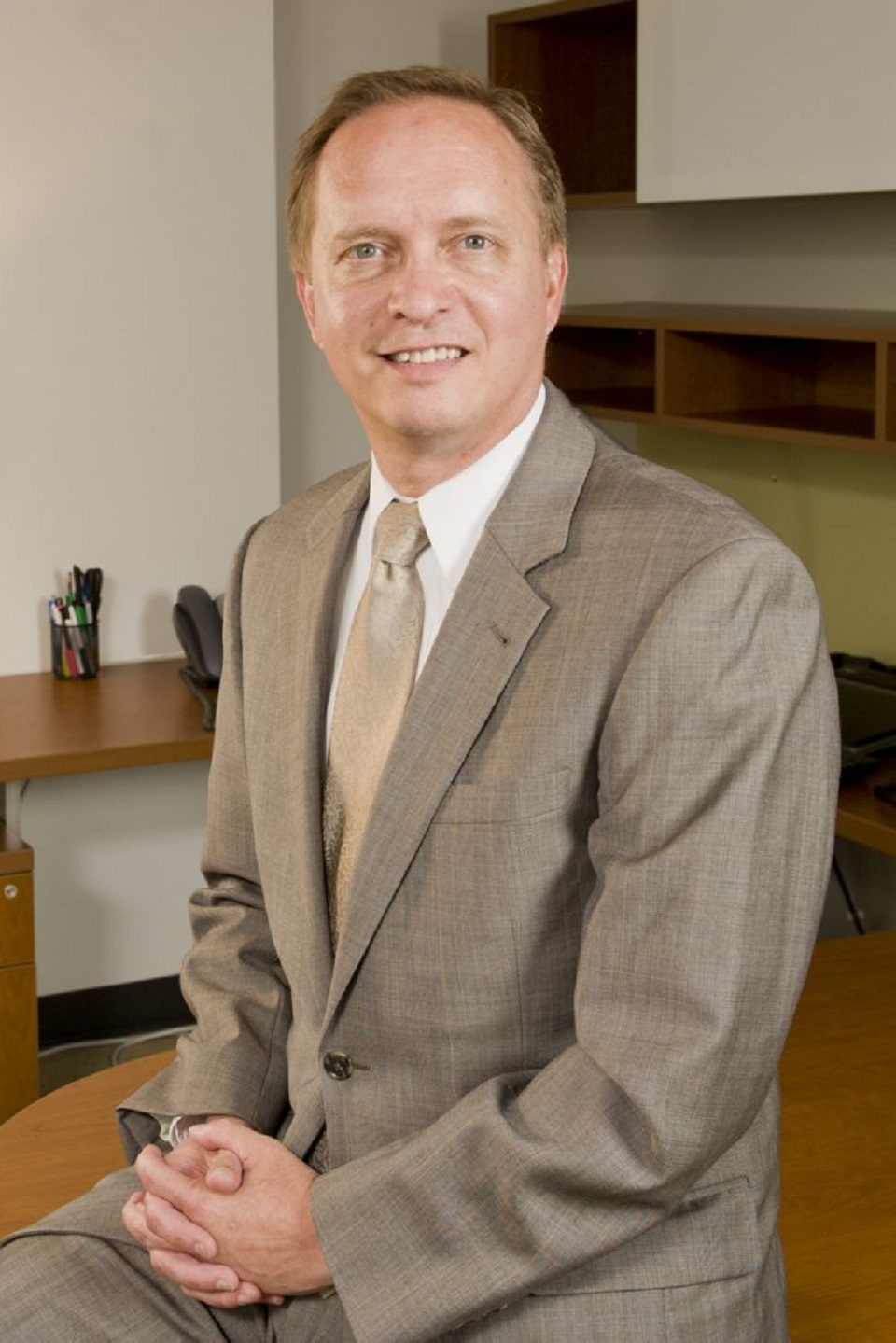 Anton Kuzel, M.D,. M.H.P.E., was installed as president of the Association of Departments of Family Medicine during the organization's annual winter meeting in Savannah, Ga. in February. Kuzel is a professor and the Harris-Mayo Chair in Family Medicine and Population Health in the School of Medicine.
At the meeting, he delivered the first address of his one-year tenure, taking the opportunity to focus on the importance of the triple aim of better health, better care and better value through lower costs.
"Changing how primary care is financed – moving away from fee-for-service towards comprehensive primary care capitation – will be essential for primary care to reach its full potential in helping us achieve the triple aim," Kuzel told his audience. "Large, self-insured employers are already doing direct contracting with primary care practices because their workforce ends up being healthier, more productive and less costly in terms of health care. I see them as our natural partners to achieve true health care reform in the U.S."
The ADFM represents chairs and senior administrators of 150 family medicine departments across the United States. In the coming year, Kuzel expects it to continue its partnership in a national effort backed by all the family medicine organizations called Family Medicine for America's Health.
With the tagline "Health is Primary," the initiative's goal "is to engage the public and important stakeholders in moving us to a system of health care that focuses on prevention and keeps people healthy and productive, rather than one that rewards treatment of complications of advanced disease," Kuzel said.
Kuzel earned his medical degree from the University of Illinois and completed his residency training in family medicine at MacNeal Memorial Hospital in Berwyn, Ill. He is associate editor for Qualitative Health Research and co-editor of two books on qualitative and health services research. Kuzel joined the VCU medical school's faculty in 1984, first at the VCU-Fairfax residency program site before coming to the MCV Campus in 1990.