At the annual VCU and VCU Health Service Recognition Celebration back in April, Judy Gary was honored with the Danny Woodward President's Service Excellence Award. Presented in Mr. Woodward's memory, the award recognizes "…outstanding service to students, patients, colleagues and other customers of VCU and VCU Health and display a positive attitude even under the most difficult of circumstances. They build strong relationships and resolve concerns in a positive and sensitive manner."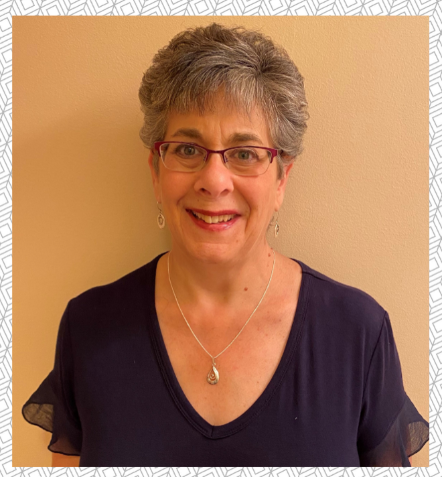 A member of the department for nearly 30 years, Judy currently serves as the Assistant Director of Medical Education and the Educational Director of the Family Medicine Scholars Training and Admissions (fmSTAT) program. In these roles, Judy works to ensure meaningful educational experiences in Family Medicine for students at all stages of their medical school careers, while helping to create a supportive, welcoming, and inclusive environment for them along the way.
This influence is felt far and wide, with connections made across Virginia and beyond, with current students, residents, and alumni alike. As a member of the SOM Class of 2023 noted in her award nomination letter, "Medicine is known to be hierarchical, competitive, and individualistic. However, with Judy's guidance, generations of family medicine students, alumni, and physicians reach out to each other for advice, congratulatory messages, and updates." Congratulations, Judy!